There are people who simply occupy a very special place in our lives. It is for this reason that we do not want your birthday to pass without a happy birthday.
* May your BIRTHDAY bring you as much HAPPINESS as you give to EVERYONE who knows YOU. HAPPY BIRTHDAY!
*
It's always a TREAT to wish HAPPY BIRTHDAY.
*
Have a wondeful happy BIRTHDAY and many more to come! Happy BIRTHAY!
*
Today, on your BIRTHDAY may you have all the blessing in life! I wish for you that whatever you want most in life, comes to you, just the way you imagined it.
*
I Wish for you tremendous LOVE and LUCK and. For today, tomorrow and for day thereafter. Have a WONDERFUL BIRTHDAY.
*
I hope your LIFE be filled with LAUGHS and HAPPINESS. Happy BIRTHAY!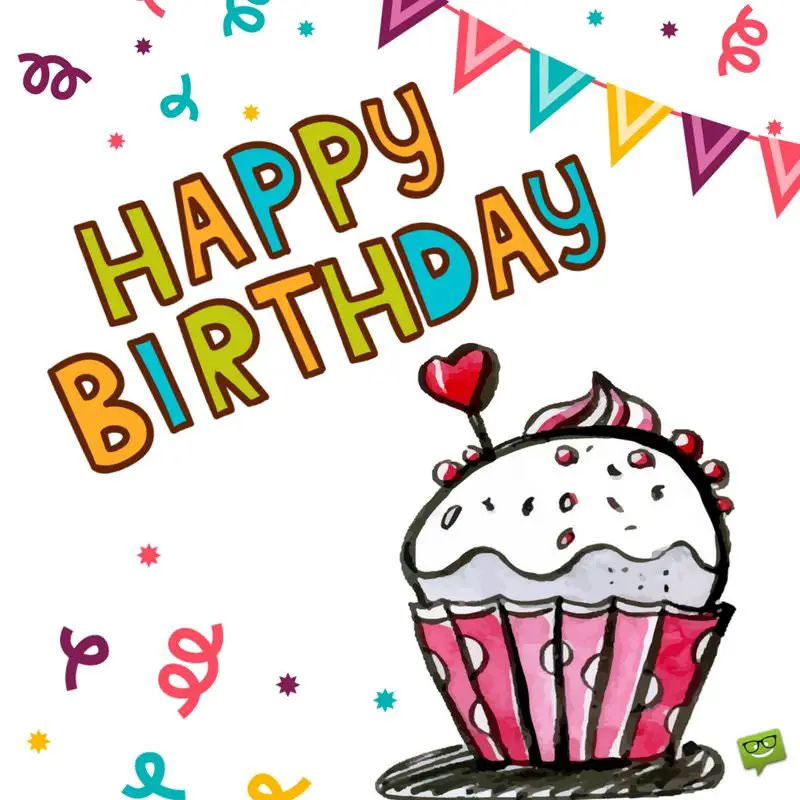 *
I hope very much blessing and health brings to you. Have a good time on your birthday! Happy Birthday brother!
*
I hope all your wishes come true. Wish you a very Happy Birthday. May life brings you to happiness, success and very much health.
*
May your birthday be the best day of your life. Happy birthday.
*
Today is a very special day, a long awaited day. I wish you a happy birthday and many surprises.
*
Today i Could not miss my words to wish you this new year. I hope be the best you have lived.
*
Who´s birthday is today? I tell you, the most kind, and beautiful, sincere, and charismatic person.
Si te han gustado estas frases de
Feliz cumpleaños querido amigo (
Happy Birthday dear friend), te invito a que leas AQUÍ mas frases y mensajes de feliz cumpleaños y mas artículos relacionados.