Here we bring you some of the best birthday text messages you can send to anyone you care about during his or her birthday. These set of birthday text messages have carefully selected to send the right message to anyone that is celebrating his or her birthday. If you really care about that person, then birthdays are a good opportunity to show that love.
* Finding a great friend is like looking for a four leaf clover. But I did get lucky! Happy Bday! May beauty and happiness surround you today and beyond.
* I've made all arrangements for someone to drive us home. Do you know why? Because we are going to celebrate and have a party for your Birthday!
* Am I the first one to wish you Happy Birthday today? NO? The second one? No? Doesn't matter, in my mind I was the first one who thought of you at midnight on your special day
* My friend, it's time to pop the champagne, make some noise, dish out some food, throw some confetti and burst some balloons. Celebrate your Birthday, you deserve the best!
* Enjoy the music as your friends chant the lovely Happy Birthday song! Make the most of your big day today!
* Today is a perfect day to tell you that you are a wonderful friend. Happy Birthday! Wishing you all the best today and throughout the coming year!
* Happy Birthday to you! I wish that your life blossoms into many of your most cherished desires come true.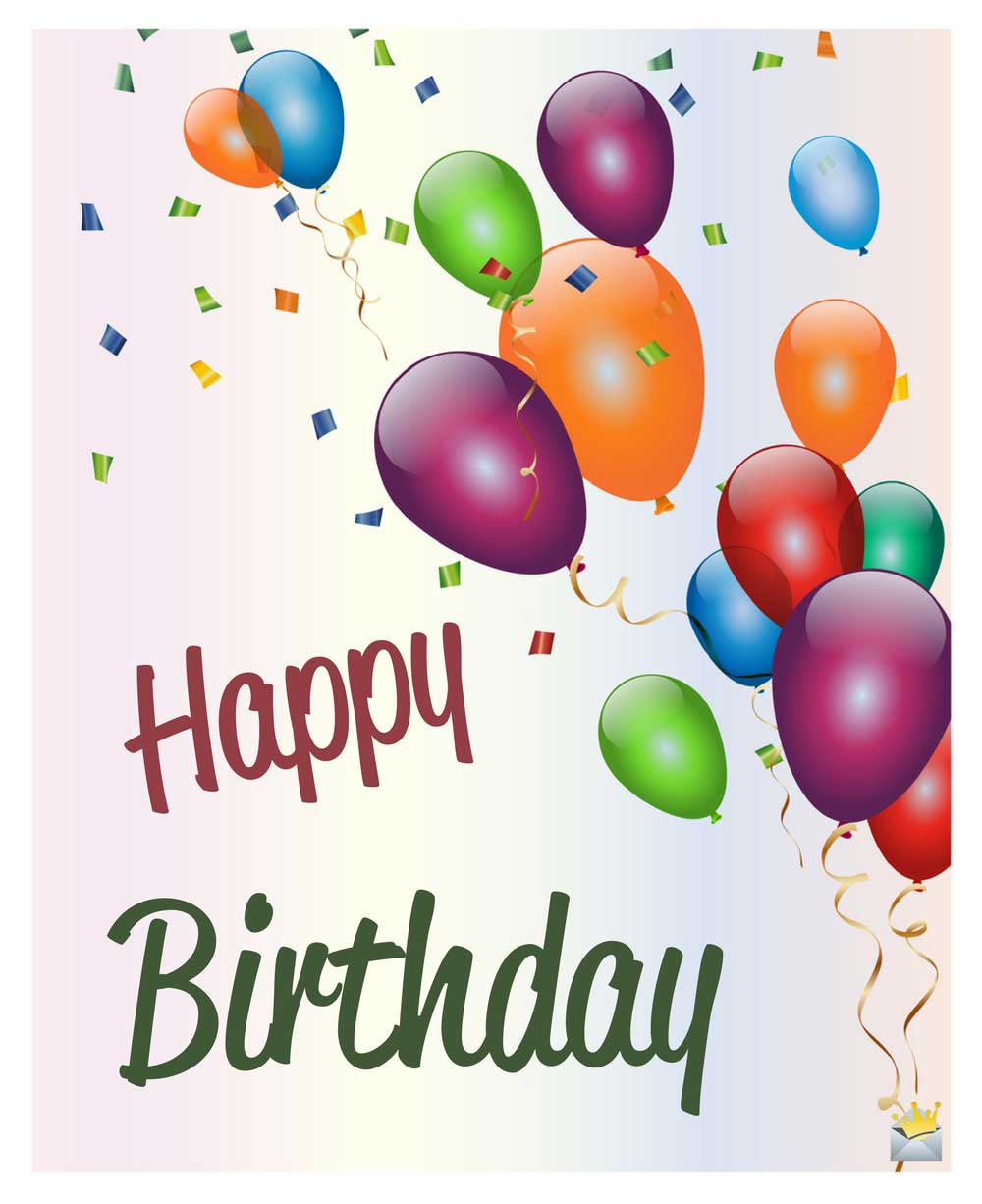 * You're Beautiful Inside and Out! Hope your Birthday is a Spectacular One, You Deserve It! Happy Birthday!
* Life seems so much brighter having you for a friend; That's why I'm wishing you all the best for the year to come along with lots of happiness and love. Happy Birthday Friend!
* WOW Dude! You're another year older. Here's hoping you get lots of presents, lots of money, lots of cake and ice cream on your special day and Oh Yeah, have a BLAST! Happy Birthday Dude!
* For the sweetest friend, I'm wishing you the sweetest birthday EVER!
* I can always count on my best friend for a shoulder to lean on, so for your birthday, let's get some drinks and celebrate. In return, I will be your shoulder to lean on at the end of the night.
* Happy Birthday to the friend who has been there through it all. I don't know where I would be without you. This is your special day, so let's make it memorable!
* Happy birthday to my best friend: the one who laughs at my jokes and cries with me during my heartaches. I love you, and will always be here for you.
Si te han gustado estos m
ensajes de texto de cumpleaños para un amigo, te invito a que leas AQUÍ mas frases y mensajes de feliz cumpleaños y mas artículos relacionados.